RHE 330C – Writing About Video Games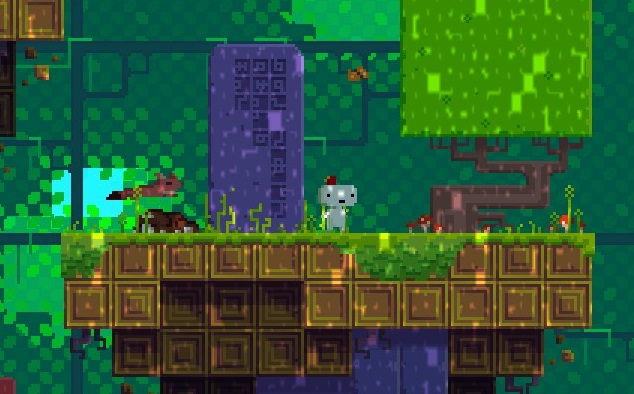 In the last decade, we have seen video games escape basement playrooms and spread into science, education, medicine, and even citizenship. This wide impact that video games have had encourage us to not only play games but to think about them and work with them to accomplish personal, educational, professional and public goals. What becomes very clear, however, is how games are not always fun and sometimes they exacerbate problems of sexism, racism, ableism, economic disparities. Given the multiple aspects of life that games impact, the course will follow a three-part structure: First, the class will write about video games by using genre and cultural analysis to critically explore their social impact; second, the course will write with video games by learning to use screencast and video essay techniques for analysis and building on games as cultural artifacts; third, the course will write for video games by designing and building a video game (platform may include Twine or other easily available/accessed platform). Oh, and the class will also play video games. A lot.
Assignments
10%-Reading Responses
15%-Review Essay of a Video Game
15%-Genre Analysis Short Essay
20%-Video Essay (Critical and/or Creative)
40%-Individual or Collaborative Game Design (Platform TBD)
Readings may include: Jane McGonigal Reality is Broken; Ian Bogost How to Talk About Video Games; Katherine Isbister How Games Move Us; D. Weiss Lucky Wander Boy; and essay selections posted to the course website.