Digital Field Methods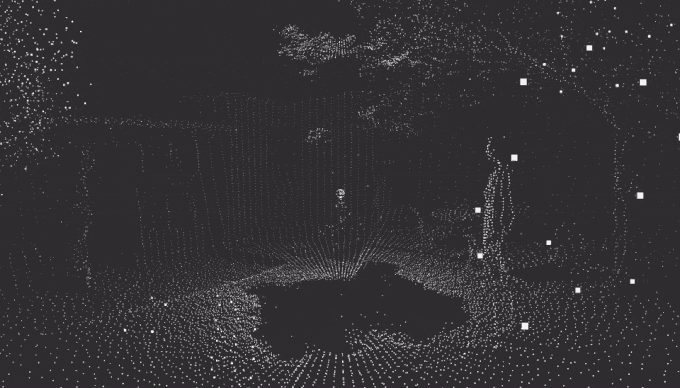 Emerging media technologies have fundamentally altered how we research, communicate, and share knowledge about our objects of scholarly study. In addition to offering more modes for examining and discussing those objects– image, sound, video, visualization, etc.—emerging media technologies also contribute new techniques of measurement that help open up fields of wider activity as objects of study. For instance, rhetorical scholars, using new and emerging media, can expand the study of a traditional political protest beyond the words of speeches to also gather and collect ambient data from that object's field that includes images, sounds, network usage, interviews, traffic patterns, architectural structures, and a great many more points of research. For today's researcher, deploying emerging media technologies for academic research presents a number of ethical challenges (ethics in both practical and responsible senses) for doing quantitative research (such as numerical data & visualizations) as well as qualitative research (digital ethnography and/or ambient research collection). This course aims to examine those ethical challenges by surveying digitally-based methods that will help students establish responsible and sustainable field research practices.
In this course, students will learn to use media for collecting research data, selecting data for making research claims, and re-collecting research for online, digital publication. Students taking this course will read and respond to a number of texts and be responsible for leading a class presentation. Students will also be expected to write a proposal, design and implement a collection plan, and compose a semester-long research project using digital media appropriate to its field of inquiry.
Readings will include: Middleton, et al., Participatory Critical Rhetoric; McKinnon, et al. text + FIELD; Pink, et al., Doing Digital Ethnography; Rogers, Digital Methods; Feyerabend, Against Method; Laurie Gries, Still Life With Rhetoric; Liza Potts, Social Media in Disaster Response; Vannini, Non-Representational Methodologies, as well as articles and selections by Wendy Hsu, John Law, Erin Manning, and others.